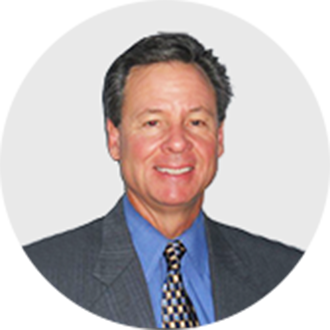 Michael Dyevich
President and CEO
Michael Dyevich has over 25 years of experience in development, sales and marketing of advanced wound care products and therapeutic support surfaces for prevention of pressure injury leading to pressure ulcers. He has been instrumental in commercial launches of several new wound healing technologies. Over 20 years ago, Mr. Dyevich co-founded Summit Medical Equipment – a sales and rental provider of therapeutic support surfaces to medical institutions in the greater NY and Tristate area.
Mr. Dyevich is actively involved in all aspects of the Off-Loading Technologies operations, utilizing his long standing connections in health care and the medical equipment field, both on a regional and national level.
Bok Y. Lee, MD FACS
Chairman, Clinical Research & Development
Dr. Lee is an internationally recognized vascular surgeon with more than 200 published scientific articles and 9 books to his credit. He authored the notable Wound Management Manual (McGraw-Hill, 2005), and his book The Spinal Cord Injured Patient – Comprehensive Management, co-authored with Lee Ostrander PhD, is in its second edition. Bok Lee has held several distinguished roles – as past member of the Board of Governors of the American College of Surgeons, and Professor of Surgery at NY Medical College in Valhalla, NY. His enthusiastic interest in research showed in his work as Director of Surgical Research at Sound Shore Medical Center, and as Adjunct Professor at Rensselaer Polytechnic Institute in Troy NY. He is actively involved in conducting research at Off-Loading Technologies as well as with Life Support Technologies in NY.
Get A Quote

Complete the form to obtain more information about our product and services, or if you have any questions or comments. To schedule an appointment, please call 800.547.9899